Join Our Online Community
York St. Peter's Evangelistic Organization has been equipping Christians for ministry since 1968!
Beyond Genesis - FREE
Whether you want to embrace it or debate it you will need to know what the entire Bible teaches. No just bits & pieces. Learn the big picture, characters, places & events You will be surprised! Certificate course!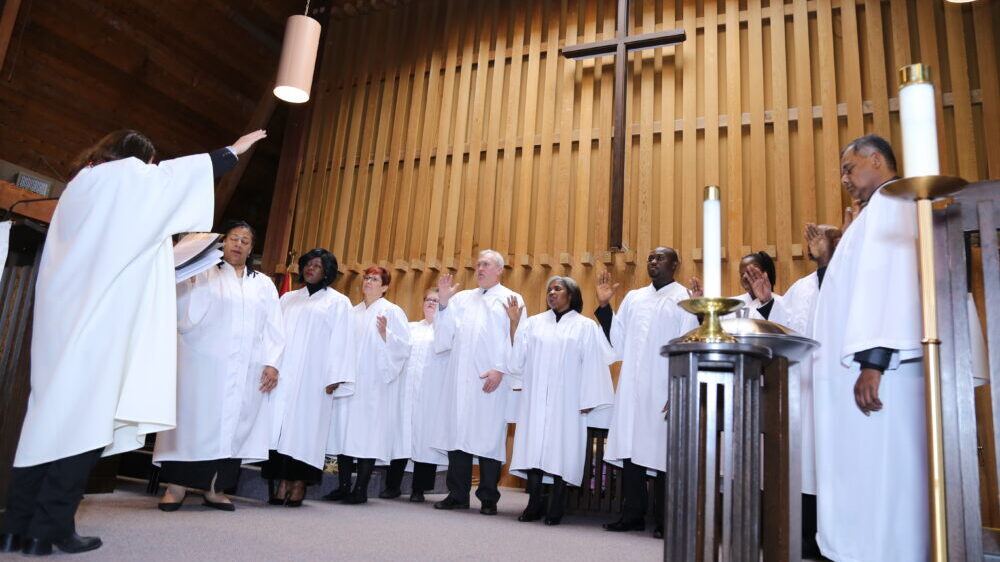 Ministry Ordination Program
A 10-month course of online study. This Program is for those who are called to minister for Christ and is sufficient to award ordination as a Christian minister upon successful completion and examination.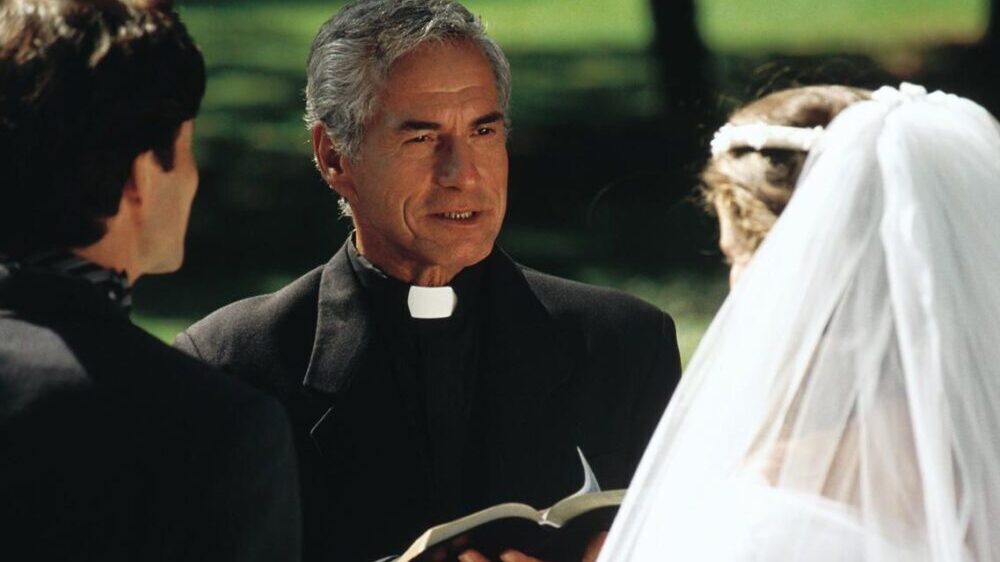 Marriage Registration Program
This program is for ordained Christian ministers that have a valid ordination certificate and currently serve an active ministry. Upon successful completion of this Program membership and sponsorship for Registration will be offered.

Books That Are Sure To Bless!
(just click on any book on the shelf to read)
[real3dflipbook id="6" mode="lightbox" thumbcss=";width:100%; display:block; vertical-align:top; box-shadow:1px 1px 2px rgba(0,0,0,.2);" containercss="display: inline-block;cursor: pointer; margin: 0px 11px; width: 12% !important; max-width:100px;"][real3dflipbook id="7" mode="lightbox" thumbcss=";width:100%; display:block; vertical-align:top; box-shadow:1px 1px 2px rgba(0,0,0,.2);" containercss="display: inline-block;cursor: pointer; margin: 0px 11px; width: 12% !important; max-width:100px;"][real3dflipbook id="8" mode="lightbox" thumbcss=";width:100%; display:block; vertical-align:top; box-shadow:1px 1px 2px rgba(0,0,0,.2);" containercss="display: inline-block;cursor: pointer; margin: 0px 11px; width: 12% !important; max-width:100px;"][real3dflipbook id="10" mode="lightbox" thumbcss=";width:100%; display:block; vertical-align:top; box-shadow:1px 1px 2px rgba(0,0,0,.2);" containercss="display: inline-block;cursor: pointer; margin: 0px 11px; width: 12% !important; max-width:100px;"][real3dflipbook id="13" mode="lightbox" thumbcss=";width:100%; display:block; vertical-align:top; box-shadow:1px 1px 2px rgba(0,0,0,.2);" containercss="display: inline-block;cursor: pointer; margin: 0px 11px; width: 12% !important; max-width:100px;"]

[real3dflipbook id="14" mode="lightbox" thumbcss=";width:100%; display:block; vertical-align:top; box-shadow:1px 1px 2px rgba(0,0,0,.2);" containercss="display: inline-block;cursor: pointer; margin: 0px 11px; width: 50% !important; max-width:100px;"][real3dflipbook id="20" mode="lightbox" thumbcss=";width:100%; display:block; vertical-align:top; box-shadow:1px 1px 2px rgba(0,0,0,.2);" containercss="display: inline-block;cursor: pointer; margin: 0px 11px; width: 50% !important; max-width:100px;"][real3dflipbook id="18" mode="lightbox" thumbcss=";width:100%; display:block; vertical-align:top; box-shadow:1px 1px 2px rgba(0,0,0,.2);" containercss="display: inline-block;cursor: pointer; margin: 0px 11px; width: 50% !important; max-width:100px;"]